Introducing our team
Hello! Over the next few weeks, our group will be sharing about our time at UC Berkeley!
Getting to UC Berkeley from San Francisco International Airport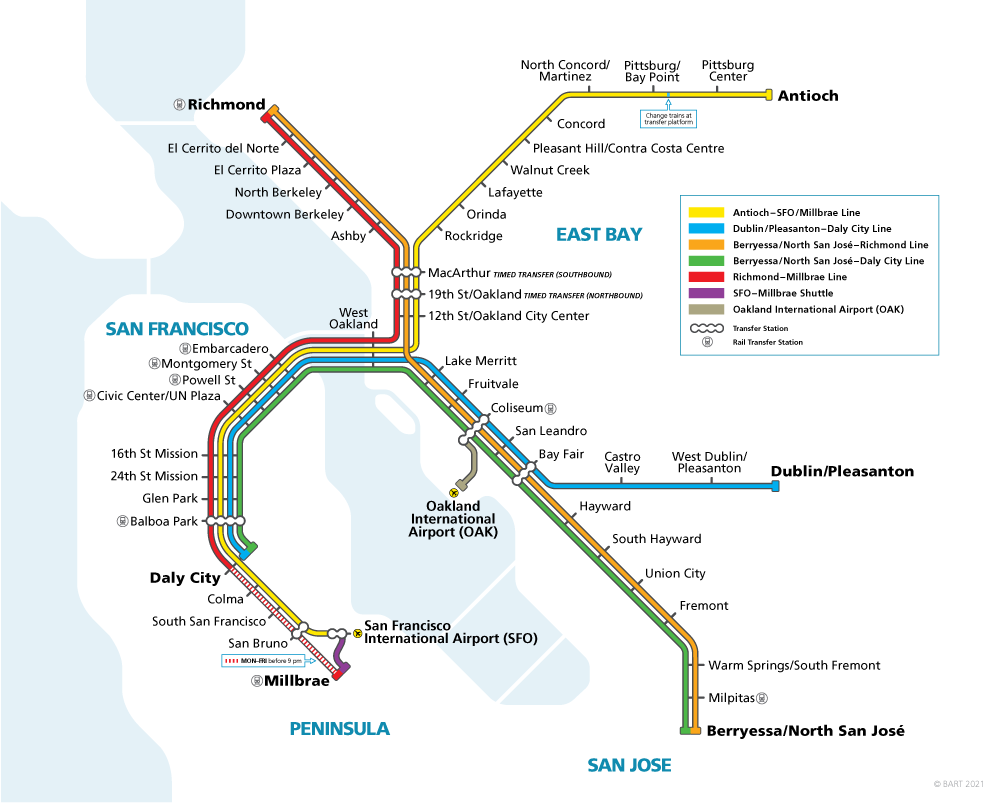 A BART Ticket from San Francisco International Airport to Downtown Berkeley would cost $10.30. Tickets can be easily purchased from the ticketing machines at the station (accepts both cash and card). From SFO, take the train towards Antioch (yellow line) and switch trains at 19th St/Oakland towards Richmond (red/orange line) at the opposite platform.
If you are heading to International House for your accommodation, take bus 51B or bus 79 outside of Walgreens (opposite Target) and alight at Durant Av:College Av. Walk along Durant Av up the hill and you would see International House on the left at the end of the road.
International Student Welcome Reception
On the first day of school, Berkeley Summer Sessions and Berkeley International Office hosted the international students for a Welcome Reception at Memorial Glade. We got to meet advisers from the Berkeley International Office and played games with other international students.
Exploring the city
After the Welcome Reception, we went to explore the areas of Downtown Berkeley and had Chipotle Mexican Grill for dinner. It was getting really cold and windy towards the night, so be sure to wear a jacket (unless you are part of the UC Berkeley swim team)!
Sather Tower

Sather Tower, also known as the Campanile, is the third-tallest bell and clock-tower in the world. From the top, you would be able to enjoy a 360 degrees view of the area. Look at the beautiful bridge far, far away! Admission is free for UC Berkeley students.
Oakland Chinatown District
As part of our course assignments, some of us went to Chinatown after our lessons. There were many beautiful murals around the area!
Drink Responsibly
A friendly reminder that the minimum legal age to consume alcohol is 21 in all states, so you gotta settle for some tea if you are under 21. But everyone loves tea right? Just make sure you are not the one spilling it!
To find out more about I-house, UC Berkeley Fire Trail System and lessons at UC Berkeley, check out Hello UC Berkeley! Stay tuned for our next blog to find out how we spent our first weekend (warning: exciting content)!! Till then, click here for more, click here to subscribe!